The Savvy Cook
Delight in a mouth-watering three course vegetarian feast prepared for you by Izy Hossack and the team at Waterhouse Restaurant.
---
28 June 2017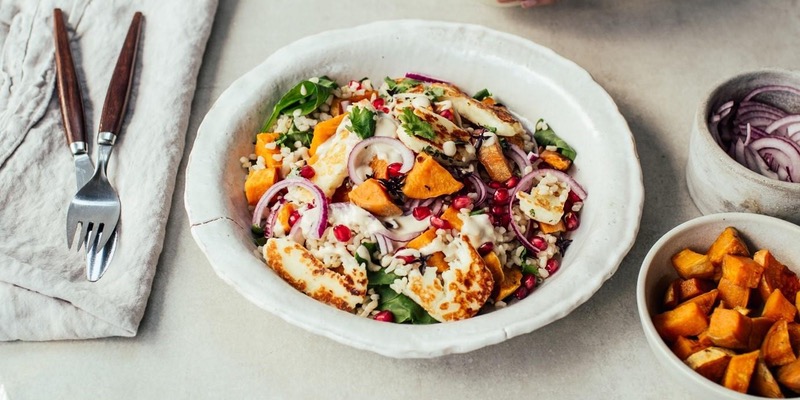 Izy shot to fame with her beautiful blog and Instagram account, Top with Cinnamon, which led to the release of her delicious debut cook book of the same name. Her smart and creative recipes follow her motto of 'maximum flavour and minimum effort, without breaking the bank.'

Whilst you nibble and sip, Izy will demonstrate a selection of her latest recipes from her soon-to-be-released second book, The Savvy Cook, including Swedish cinnamon knots and a clever veggie "chorizo" dip. You will then get to eat these treats along with the rest of your feast.

The workshop will take place at Waterhouse Restaurant on Wednesday 28th June 2017, 7-9.30pm.
Tickets are available here.