Pickling and fermentation masterclass
Join pickling and fermentation expert Kylee Newton of Newton & Pott for a masterclass hosted by Waterhouse Cookery School.
---
14 June 2017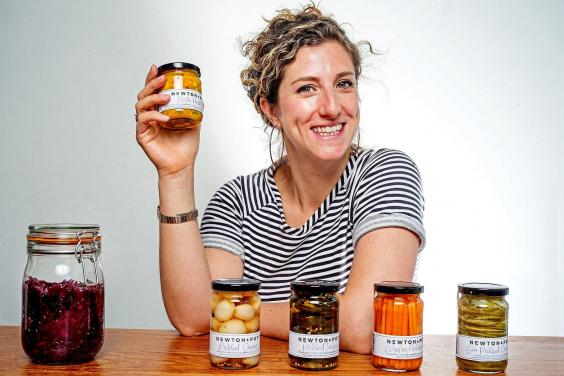 Photo credit: Matt Writtle
The Waterhouse Cookery School will be hosting Newton and Pott (The Modern Preserver) for a Pickling and Fermentation Masterclass. The class is hands on and every attendee with get a chance to make their own red cabbage Sauerkraut and Gin Pickled Cucumber preserves to take home.

The class will be an opportunity to find out more about fermentation techniques, practice your knife skills, learn about sterilisation best practice, why fermented foods are so good for us and how we can incorporate them into our every day. Shoreditch Trust's Blue Marble Trainees and Food for life delivery team will be assisting Newton and Pott.

The workshop will take place at Waterhouse Restaurant on Wednesday 14th June 2017, 7-9pm.
Tickets are available here.

You can also read about this event on the Evening Standard.