Informal Reading Group
Do you want to meet new people?
Do you like reading, listening or discussion?
---
05 February 2018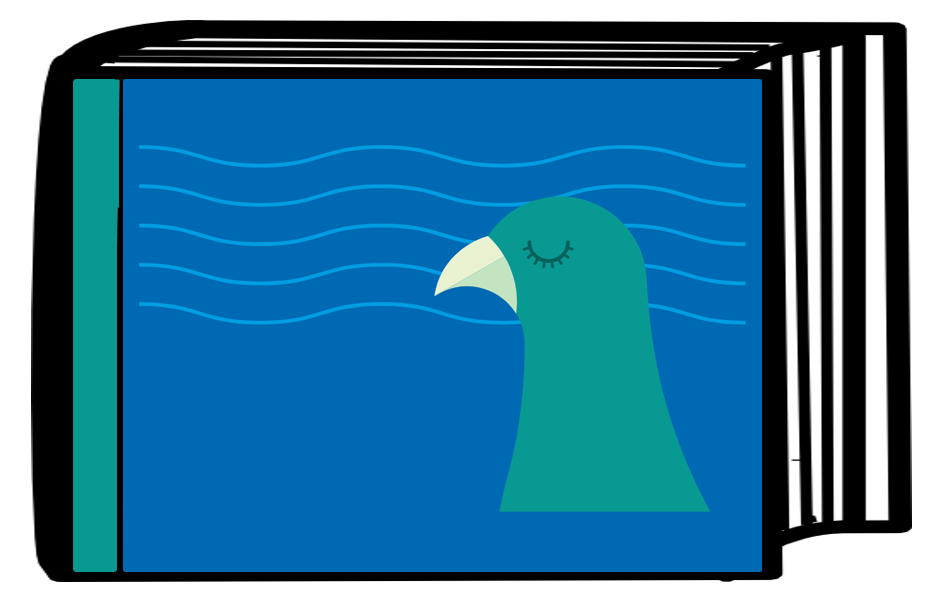 Join this informal reading group with our Peace of Mind team and meet others to discuss stories and poems. Listen, relax, and share ideas in a friendly atmosphere.
All reading is done aloud. No reading level required - you can choose to read if and when you are able.
Drop by whenever you can make it, at:
Shoreditch Library
Hoxton Street, London N1 6LP
Mondays 1:00-2:30pm

Please contact: 020 7033 8504
elaine.openbooks@gmail.com
phoebe@shoreditchtrust.org.uk