Back to the Community: An Exploration of People and Places
How do you create community? What spaces are important to you? Join us for an interactive workshop at our Healthy Living Centre, bringing together people from different walks of life to help us write the next chapter for our community space.
---
15 June 2017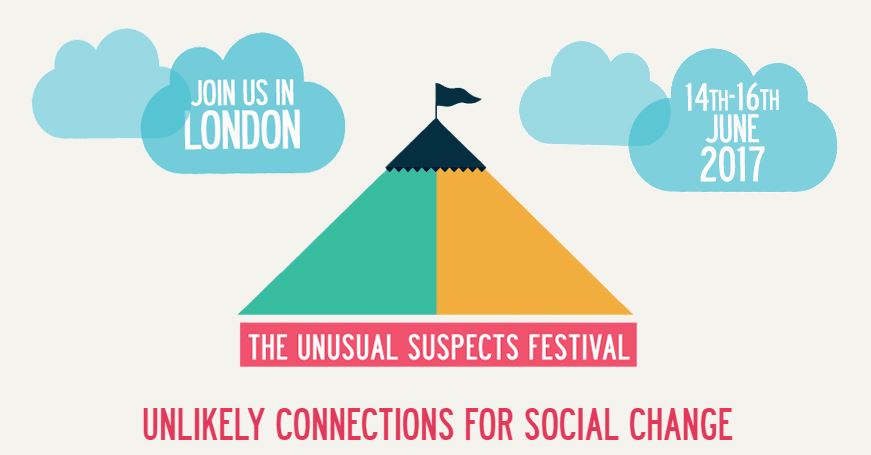 The session will take place on Thursday 15th June 2017, 2.30 - 5.30pm (drop-in) at The Shoreditch Trust Healthy Living Centre, 170 Pitfield Street, London, N1 6JP.
As an organisation, our work is driven by our values of Equality, Connection, Compassion, Independence and Flexibility. We are always seeking new and innovative partnerships and ideas to develop our work, encouraging community leadership and flexible support for clients, colleagues, partners and commissioners.
The session will feed into existing plans to refresh the centre and its offer, meaning that contributions from the event will influence real, tangible changes.
This event is part of the Unusual Suspect Festival, which you can read more about here.